3 Benefits of a 24 Hour Plumber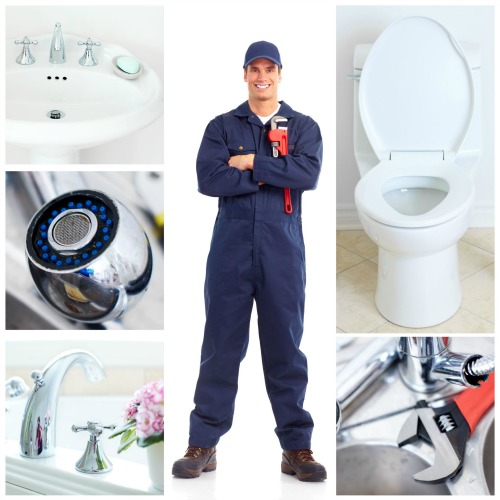 Plumbing emergencies can happen anytime, day or night. These troublesome problems can leave you feeling uneasy, especially when you have an issue after normal business hours.  At Laguna Niguel Plumbing and Rooter Pros, we know that clogged drains and busted pipes don't always happen according to your schedule. In fact, they often pop up in the middle of the night or over the weekend. That's why it's advantageous to have accesses to a 24 hour plumber. Here are just some of the benefits that emergency plumbers offer.
Convenience
Your schedule is already packed. We lead busy lives. That's just a fact. Add a plumbing emergency into the mix and it can really throw off your carefully planned out day. With standard plumbing service, you'd have to rearrange your whole schedule to get your clogged kitchen sink or backed up toilet looked at. With a 24 hour plumber in Laguna Niguel, you can get the service when it's most convenient for YOU.
Savings
The longer water is present in your home, the higher the risk of structural damage. Add structural damage repair costs to the cost of the plumbing repair you need and you'll start to see dollar signs everywhere you look. Contacting a Laguna Niguel plumber for emergency pipe repair or another urgent matter will keep more money in your pocket. Waiting for a plumber who keeps banker's hours isn't going to cut it. You need a 24 hour plumber who responds fast.
Peace of Mind
We never want people to feel uncomfortable in their homes. A potential plumbing problem can create unnecessary stress. Contacting a 24-hour emergency plumbing repair service near you like Laguna Niguel Plumbing and Rooter Pros can give you peace of mind that everything is going to be okay.
If you have a plumbing problem that can't wait until morning, call us right away. We'll get a plumber to your home in less than 90 minutes guaranteed!